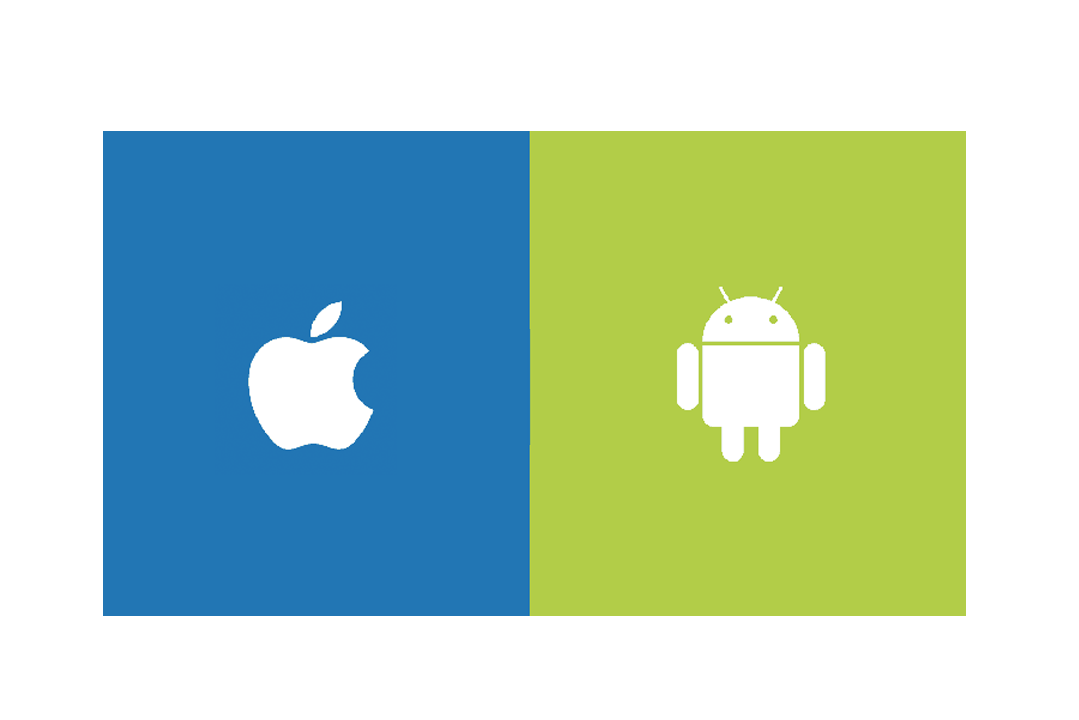 Real Time Tracking
We at Melawati Security always believe in real time monitoring to ensure the reports and other updates are sent on time to our clients.
Real time monitoring for visiting officers and patrolling team.
To update any incidents immediately via phone call and sending email to the clients.
SOS in the event of emergency which connects directly to Melawati Security person in charge & patrolling team.
Why Choose Us
Physical & Electrical Security System
Manned Guarding (Access control & Mobile Patrols & Response Team)
Unarmed Security Services (Local & Nepalese)
Security Site Managemen
FM related - Receptionist services
Control Room Management & CCTV, Alarm monitoring
Response coordinator, VMS, ERT, GPS and etc.
Event / Temporary Manned Guarding Services - Unarmed
Freight Escort Services
Trainings, Investigations & Risk Assessments
K9 Services
Security Consultancy / Assessment
SOP & PSO Writing
Equipments Provided
Digital Clocking device
PPE equipment's ( safety shoes / reflective vest)
Digital Camera
Walkie-Talkies
Flashlights
Rain Coat / Umbrella
Body Scanner
Real Time Tracking
Real time monitoring for visiting officers and patrolling team
To update any incidents immediately via phone call and sending email to the clients.
SOS in the event of emergency which connects directly to Melawati Security person in charge and petroling tean
Emergency Response Procedure (ERP)
Internal Notification (i.e Clients, Operations & contractors
Surface Owner & Local Agency Notification (Client, Local Police, Local Fire Department)
Contractor Notification (Hazardous Material Team, Control Specialist)
Subsquent Activities ( i.e. Security & Safety Improvement Plan, Remediation)
all your security services solutions
Melawati Security Services (M) Sdn Bhd
2-3A, No 30 Jalan Thambapillai, Brickfields 50470 Kuala Lumpur,
Tel : +603 2260 3558, Fax : +603 2260 3559
Contact Us